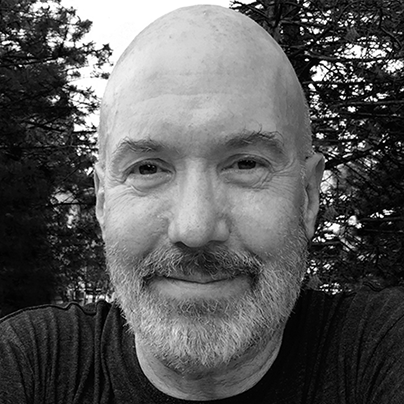 Back in 1983, I started a career as a freelance airbrush artist, creating illustrations and retouching photos for many advertising agencies, publishers and professional photographers.
In 1995, I bought my first computer, a Mac Quadra 900 along with a Wacom tablet and switched to digital illustrations and retouching. Those new tools also gave me the kick-off to start making more personal projects. Since then, I keep experimenting for the pleasure, sometimes drawing sketches and at other times more elaborate illustrations or 3D, that I'm sharing with you on this website.
---
The images on this site are copyrighted, please do not use them without my permission. This site is translated with WPML.
---